Samsung 8 GB Class 6 Memory Card MB-MA08D
₨ 900
Description:
Interface:  HS
Dimension (WxHxD):  15x11x1(mm)
Weight:  Approx. 0.5g
Speed Class:  6
Operating Voltage:  2.7~3.6V
Storage Temperature:  -40℃ to 85℃
Operating Temperature:  -25℃ to 85℃
Compare
Samsung 8 GB Class 6 Memory Card MB-MA08D
MicroSD Memory Card
Capture all of life's precious moments securely with the Samsung Standard memory card.
Transfer faster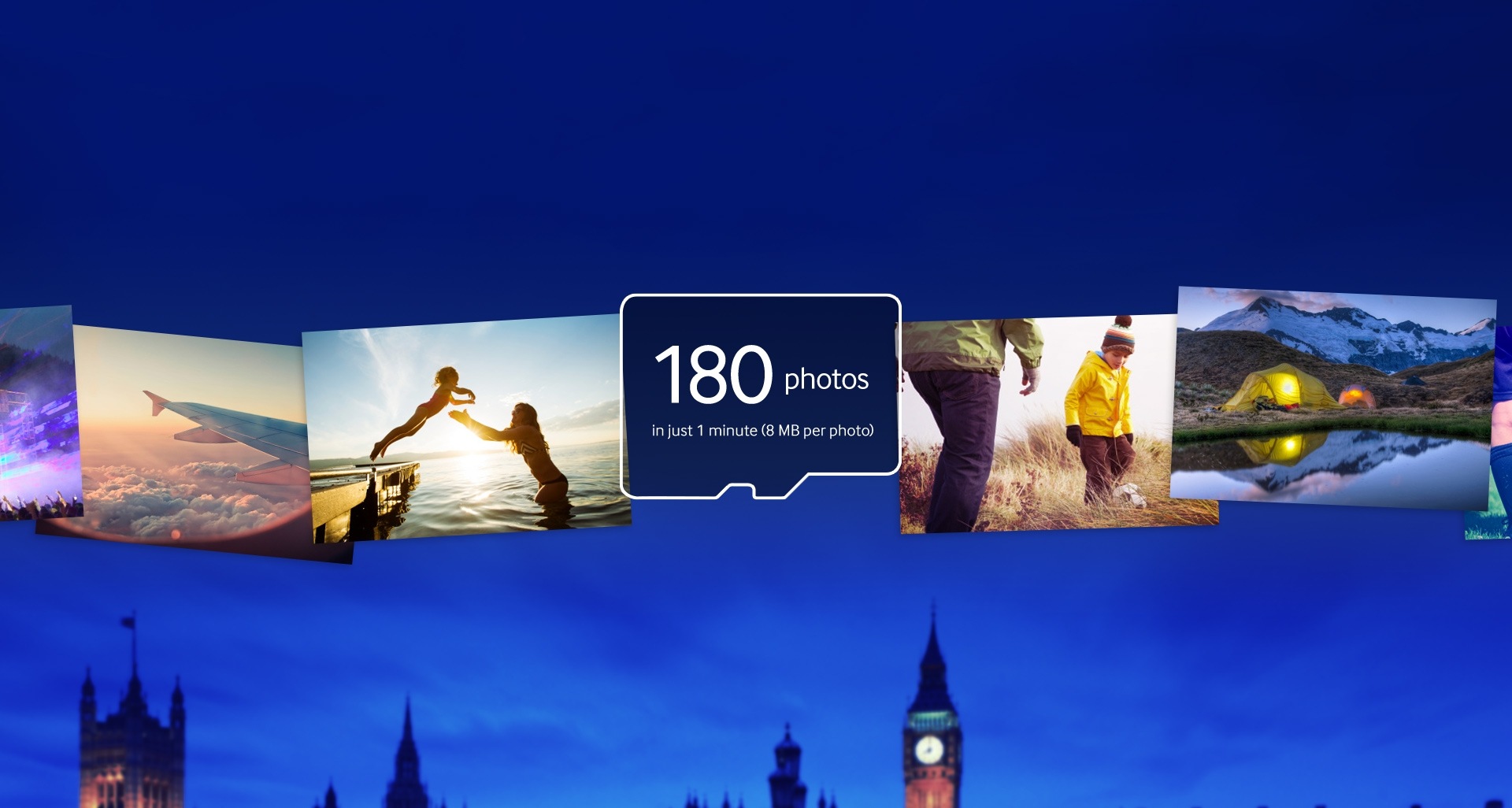 Transfer 180 photos per minute. With a transfer speed of up to 24MB per second, you can spend less time transferring memories, and more time making them.
A perfect partner
Get the most out of your smartphones, tablets, and cameras. This memory card works perfectly with your digital devices to protect your memories for life.
Waterproof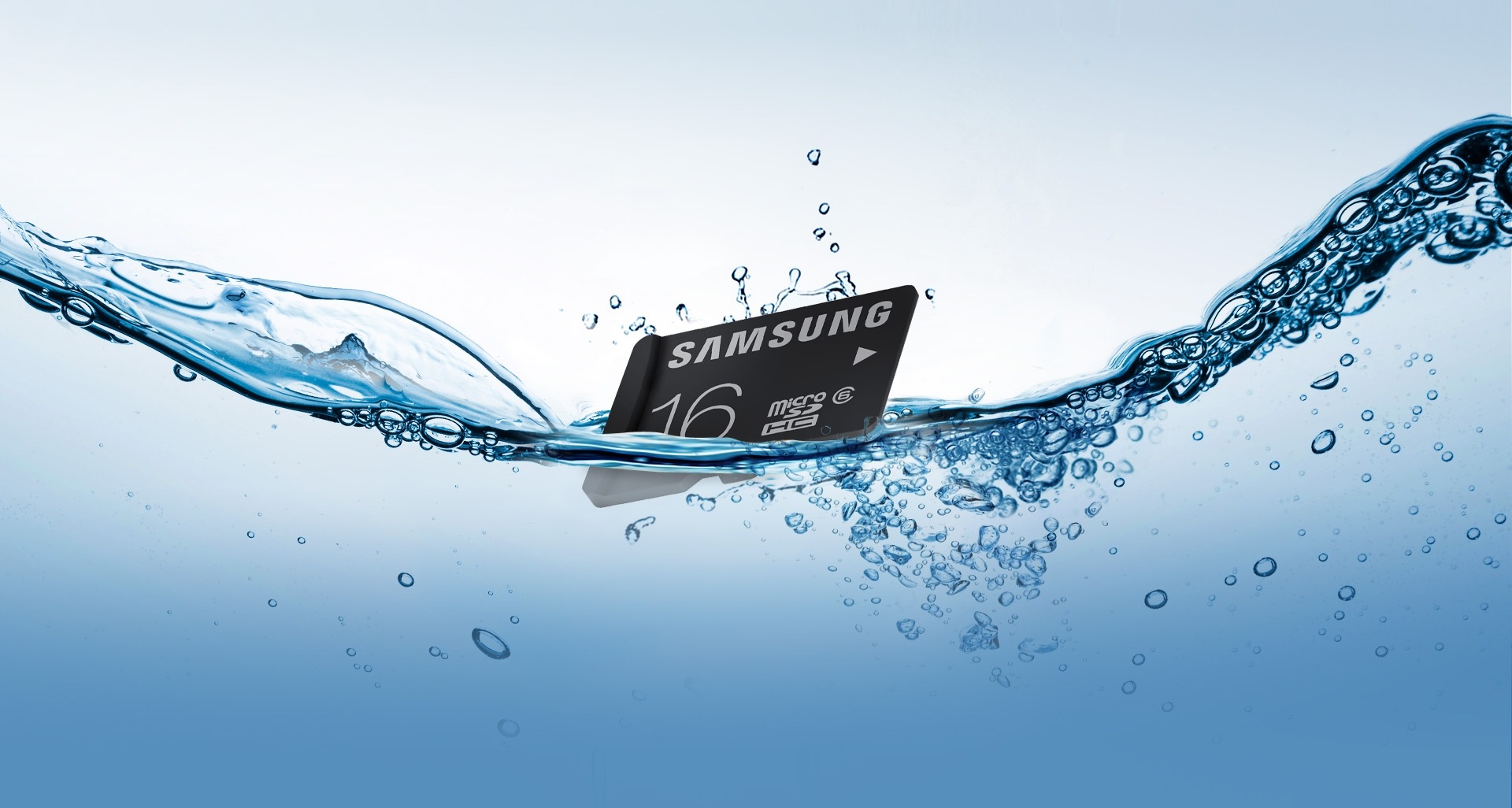 Samsung Memory Cards can survive up to 72 hours in seawater.
Temperature-proof
These memory cards can endure temperatures from -25° to 85° Celsius.