Philips Vacuum Cleaner FC8087/01
₨ 15299
Description:
Model No  FC8087/01
2 Year Official Warranty
Power: 1400 W
1.1 L
Power Cyclone 3
3 accessories
Color: Black
Compare
Philips Vacuum Cleaner FC8087/01
Philips 1400W Vacuum Cleaner Small on the outside, powerful on the inside
Compact vacuum cleaner
1400 W
PowerCyclone 3
3 accessories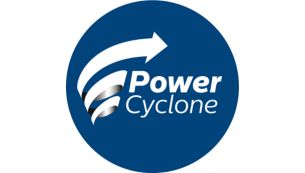 PowerCyclone technology separates dust and air in one go
Philips(FC8087/01)Vacuum Cleaner PowerCyclone technology delivers best cleaning results in one go through 3 highly efficient steps: 1) Air enters fast into the PowerCyclone thanks to the straight and smooth air inlet. 2) The curved airpass quickly accelerates the air upwards in the cyclonic chamber. 3) At the top of the cyclone, the exit blades effectively cut out the dust from the air.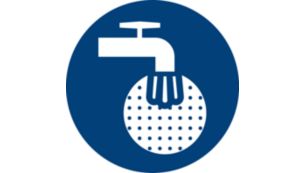 Easy to clean washable filter
Washable foam filter for life-long performance.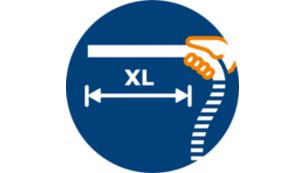 Reach all corners thanks to the extra long ergonomic grip
This ergonomically shaped grip is convenient in use. Its extra long design gives you farther reach, so you can easily clean hard to reach places.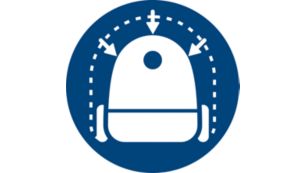 Light weight and compact, giving you the freedom to move
You can easily carry and roll the vacuum cleaner around when cleaning thanks to its light weight and small size.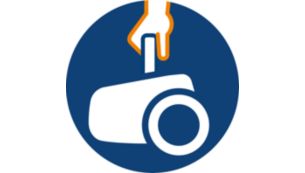 Extra handle for easy carrying with cord winder function
Extra handle for easy carrying with cord winder function