Philips Toothbrush Sonicare Electric HX9352/04
Whiter, healthier teeth for life Best Philips Sonicare whitening sonic toothbrush
Features Philips Toothbrush Sonicare Electric
5 modes
2 brush heads
Glass charger, travel case
with Polish mode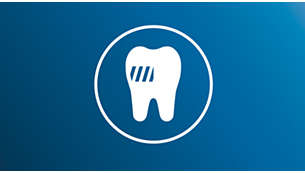 Up to 7x more plaque removal than a manual toothbrush
Densely-packed, high-quality bristles remove up to 7x more plaque than a manual toothbrush.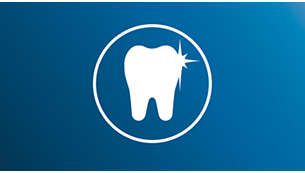 A whiter smile in 1 week with our DiamondClean brush head*
Click on our DiamondClean brush head to gently yet effectively remove surface stains. Densely packed central stain removal bristles work hard to make your smile 2x whiter in just 7 days.*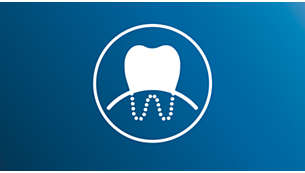 Improves gum health in just 2 weeks*
With optimal cleaning from your DiamondClean, gums will become healthier in 2 weeks*. Removing up to 7x more plaque along the gum line than a manual toothbrush*, you'll get your healthiest smile.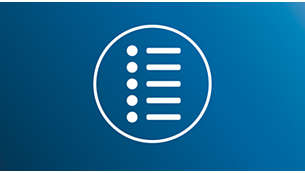 Choose from 5 modes including Polish and Sensitive
With DiamondClean, you get a refreshing clean every day. Our 5 modes cover all your brushing needs; Clean mode – for exceptional daily cleaning, Gum Care – to gently massage gums, Polish – to brighten your smile, Sensitive – for gentle yet effective cleaning of sensitive gums, and White – the ideal mode to remove surface stains.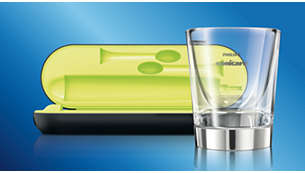 USB charging travel case and charging glass
Your deluxe USB travel case doubles as a charger so you stay topped up on the go. Place your toothbrush in the case and connect to your laptop or plug into a wall socket. Also includes a brush head holder for extra hygiene when traveling. As for charging at home, our sleek charger glass fits stylishly into your bathroom and doubles as a glass for rinsing after brushing. Simply place your brush into the glass. Enjoy two weeks of regular use from a single full charge.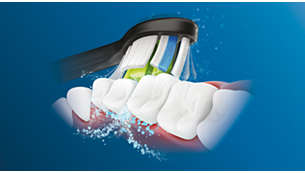 Philips Sonicare's advanced sonic technology
Philips Sonicare's advanced sonic technology pulses water between teeth, and its brush strokes break up plaque and sweep it away for an exceptional daily clean.
Moreover: Find More detail about please visit Dental Care