Philips Strong Blender HR2104/03
₨ 12299 (-27%)
Model No:  HR2104/03
2 Year Official Warranty
Power: 400W
 1.5 L Plastic jar with filter mill and chopper
5 star serrated blade
Color: Black
Compare
Philips Strong Blender HR2104/03 Fresh smoothie and food made easy With extra strong power and blade.
Features Philips Strong Blender HR2104/03
Power: 400W
1.5 L Plastic jar with filter mill and chopper
5 star serrated blade
Color: Black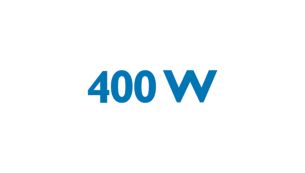 Strong 400 W motor
Strong 400 W motor for blending and mixing easily.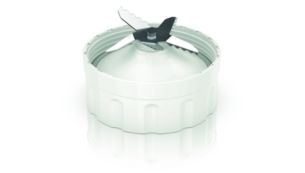 Serrated 5star blade for effective blending and mixing
The newly designed blade will blend and cut the ingredients effectively and make a perfect smoothie for you and your family.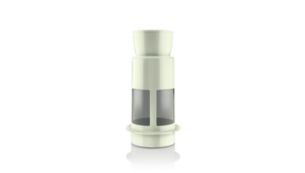 Blender filter for clear juice and soy bean milk
Easy blend soy bean milk or fruit juice pips and seeds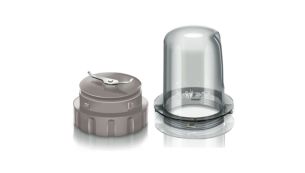 Mini chopper for chopping soft ingredients
Use mini chopper accessory to chop any soft ingredients like herbs, chili, onion and meats.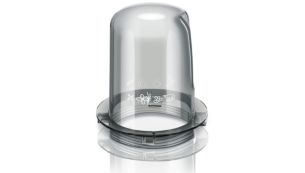 Mill for grinding hard ingredients
Use mill accessory to grind any hard ingredients like coffee beans, nuts and dried chili and peppers.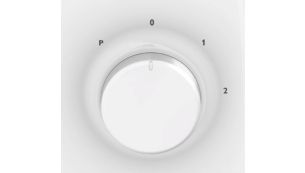 Multiple speeds for soft and hard ingredients
Blend at different speeds and to different degrees with a choice of setting.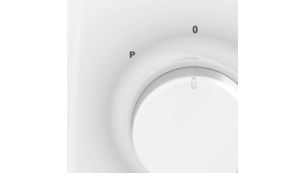 Pulse for better mixing and blending
You can use "Pulse" mode to control blending degree and time conveniently.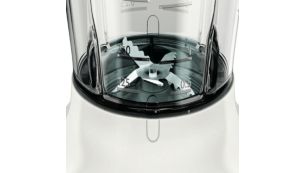 Lock indicator for ready to use
This simple and easily recognizable lock indicator will let you know when the appliance is ready to use with safety.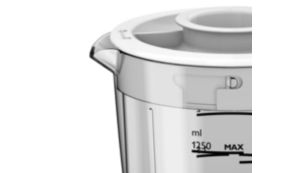 Improved pouring by new spout
New spout design will prevent leakage after pouring to the glass.