Philips Steam Iron GC3929/60
₨ 16999 (-18%)
Specification highlights
Model No                        GC3929/60
Warranty                         2 Year Official
Continuous steam            45  g/min
Descaling and cleaning     Built-in Calc Clean Slider
Water tank capacity         300  m
Continuous steam           45  g/min
Power                            2600  W
Steam boost                  200  g
Weight of iron                1.485  kg
Compare
Philips Steam Iron GC3929/60 is available in Pakistan at E-store jangomall. One of the Best Consumer Electronics.
Best quality & Functions Of the Philips Steam Iron Auto Temperature Setting..
Description about Philips Steam Iron GC3929/60
Optimal Temp technology in Steam Iron with Less Energy Consumption.
Press everything from silk to jeans without adjusting the temperature. Its auto adjust temperature system keeps you more confident about fabric damage .
No Drip-Drop marks on clothes while ironing.
It does not leaves the water marks on clothes ,keeps clean and shiny in original condition of fabric. Press your clothes easily and fearlessly with its drip drop function.
Guarantee of No-burn of Fabric
Thanks to Optimal Temp technology, we guarantee this iron will never cause burns to any Ironable fabric. You can even leave it resting face down on your clothes or ironing board. No burns and no shine fade Guaranteed.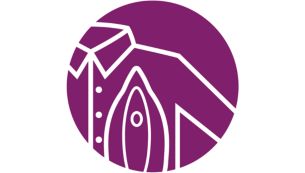 Steam output up to 45 g/min for strong, steady performance
Strong and consistent steam output to remove creases faster. Does not makes the other creases of fabric.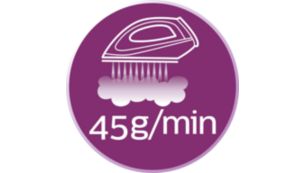 Steam-Glide Plus sole-plate Suitable for every kind of fabric
Our exclusive Steam Glide Plus soleplate iron with its advanced titanium layer and 6-layer coating delivers the ultimate gliding performance over any fabric.
This is Non-stick, scratch-resistant and easy to keep clean Plate.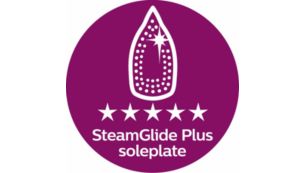 Automatic Shut Off Steam Iron
The iron shuts itself off if you leave it standing still. On its heel rest, soleplate or side, it will automatically switch off after 2 minutes.so don't worry about temperature increase or burn.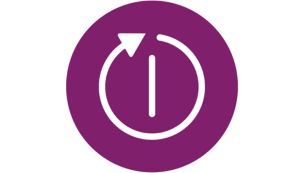 Best Quality Sole-Plate
Some irons get black mark on the plate cause of water using, This iron operates with ordinary tap water. Calc-clean is a built-in cleaning function to remove calcium buildup, or limescale, and maintain peak performance.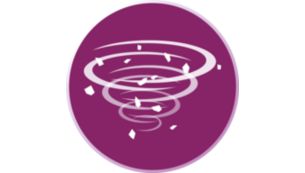 Moreover: Find More detail about please visit Irons