Philips ProMix Hand Blender HR1600/00 Healthy homemade food made easy For perfectly blended soups, purees and shakes.
Description about Philips ProMix Hand Blender
550 W, plastic bar
ProMix
1 speed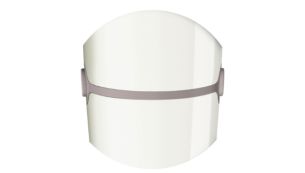 2-button release system to easily remove the blending bar
With the 2-button release system of the Philips hand blender it is easy to remove the blending bar for easy cleaning.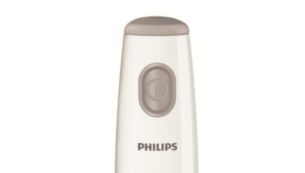 Single switch
Single switch for easy use.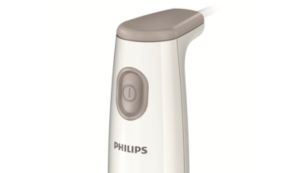 Slim-grip to fit any hand
The Daily Collection Hand blender has a slim-grip to fit any hand.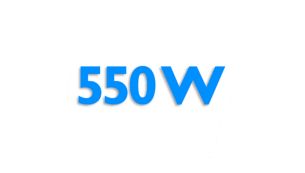 Strong 550W motor
Strong 550 W motor for the toughest ingredients.