Philips Air purifier AC2887/30
Philips Air purifier and Air humidifier Every member of your household need air cleaner and they can benefit from the presence of an indoor air cleaner.
Clean air is not only important, but essential to us all.
However, some might say that clean air is not possible these days due to the constant degradation and air pollution.
Air purifiers or air cleaners are needed if there is a smoker in the house
Features Philips Air purifier and Air humidifier:
25-79m² room size
Air quality feedback in numbers
It removes the dust particles
Makes your room environment cleaner smoother and fresh more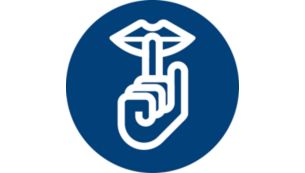 Low noise at Sleep Mode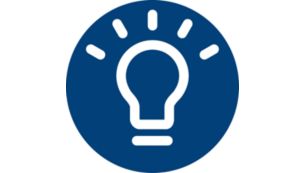 Smart light control: adjust light to suit your preference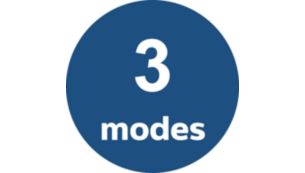 3 Auto modes:
General mode,
Anti Allergy mode
Extra-powerful bacteria and
virus mode.
You can choose your favorite mode for purification.
Automatically monitors,
It monitors automatically the dust and moist in the air and filter it.
Naturally purifies UFP
This purifier removes up to 99.9% bacteria in the air .
Moreover: Find More detail about please visit Health & Beauty