Philips Air Purifier AC1215/30
Philips Air PurifierDue to this, Philips air purifier that specifically removes microscopic impurities are ideal in treating asthma. Cleaner Nights, Energized Days
Features Philips Air Purifier:
Night sensing mode
Room size: up to 63 m²
Partical CADR: 270 m3/h
VitaShield IPS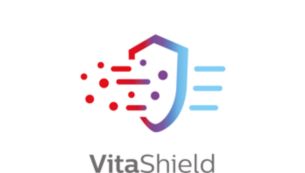 Superior Purification that can be applied to max 63m2 room.
It can effectively remove ultra-fine particles as small as 0.02um in the air.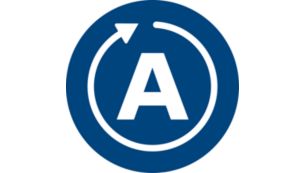 Special auto-purification mode effectively removes pollution in the air.
 The smart air sensor can detect PM2.5 levels and boost the air purifier's speed to deal with the pollution.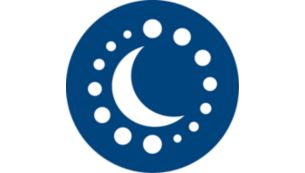 The dimmed and/or switched off lights and the low sound help you and your family sleep better.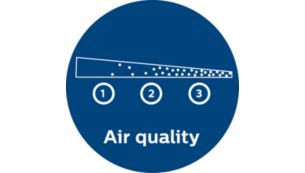 The color ring on dashboard provides a clear view on air quality by 4-step color, ranging .

display image of touch screen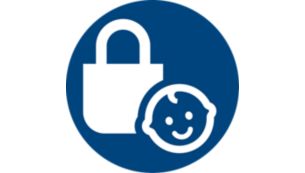 Moreover: Find More detail about please visit Health & Beauty